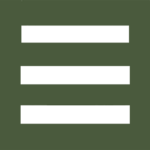 Next – ROUGH & READY Floor Plan
The PINE TOP floor plan is 3026 square feet home with two floors. It has 3 bedrooms, 2 baths and a office/den. It includes a great room, mud room, dining room, porch and deck and a garage.
Anything you want… any design, any floor plan, any exterior look, it can all be yours. Peruse our Gallery of Homes, each representing our broad flexibility of design and style.
---
EXTERIOR:
Floor Plan: 3026 sq. ft.
First Floor: 1978 sq. ft.
Second Floor: 1048 sq. ft.
3 bedroom, 2 bath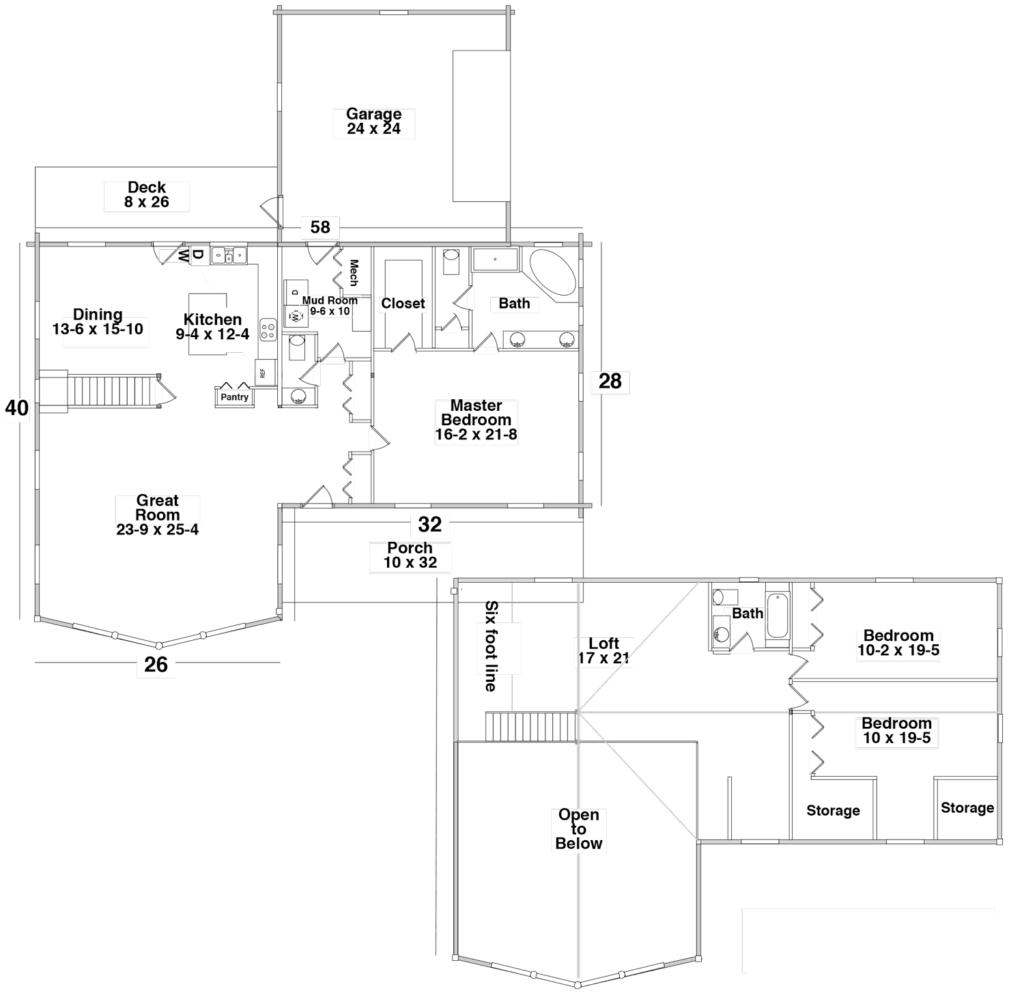 Download a PDF of this home and it's floor plan.
Refer to blueprints for specific sizes.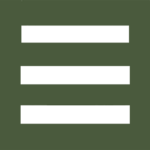 Next – ROUGH & READY Floor Plan